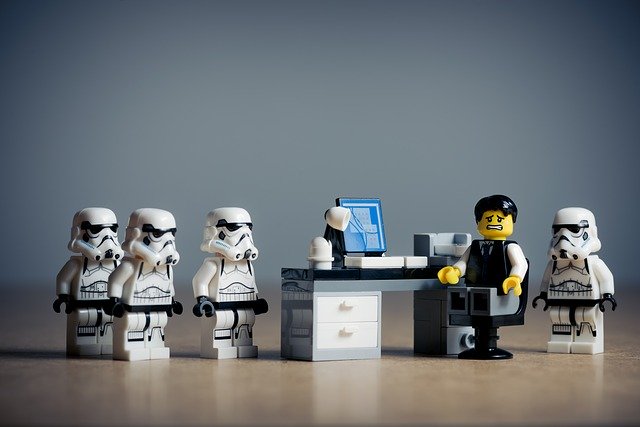 TimeSlots Schedule
How can we do this? Divide & Manage.
Divide your schedule in days and divide your day in timeslots.
Sell ticket to a certain amount of people per timeslot. i.e. 07:00 PM to 7:30 PM - 100 tickets and so on...
This is how you need to manage certain number of people for half an hour timeslot.
Contact us For more ideas for schedule management.